Help Us Fight Covid-19!
Please donate to help those affected by the coronavirus!
Please Donate Here!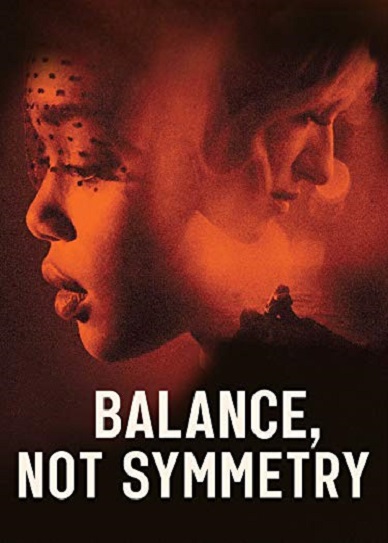 Balance, Not Symmetry (2019)
Free Download and Watch Online 720p/1080p Bluray Full Movie HD
The film has issues from the offset. The director likes to linger on boring shots, and many of the other scenes are choppy montages set to the songs written for this film by Biffy Clyro. The soundtrack itself is pretty great, but its implementation in the film is rather jarring. The songs will sometimes appear suddenly, and clash with the mood. Sometimes, the songs appear to be diegetic, but seem to have been added later, as the actors aren't reacting to how it sounds. Or they just have no rhythm. The acting in general ranges from poor, to fine; nothing special. I can't tell if some of Laura Harrier's smiling during her scenes is a character choice, or her screwing up. The plot of this film is very thin, and it has serious pacing issues.
Any conflict the film has is shallow, and easily solved within minutes. Combined with the basic dialogue, underwhelming acting, and the cinematography, it makes the film an incredibly tedious experience. I didn't even notice when the film was reaching its end, because it never seemed to be building to anything. The only part that remotely captured my interest was the segment set to the song "Tunnels And Trees"; one of many scenes consisting of a kind of montage to one of the songs, but the only one which I actually found compelling. TL;DR: Just buy the album, and skip this trash.
Posted on: November 25th, 2019
Posted by: king
Download Links